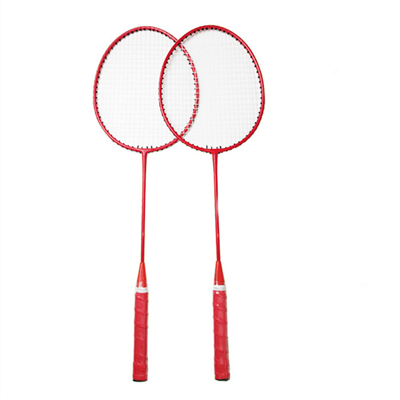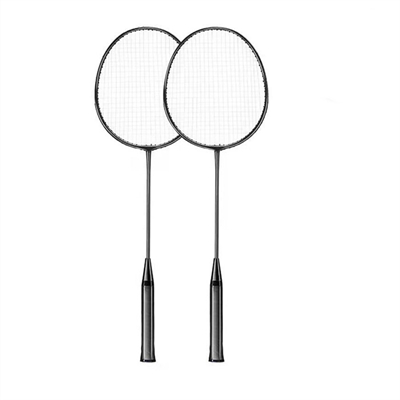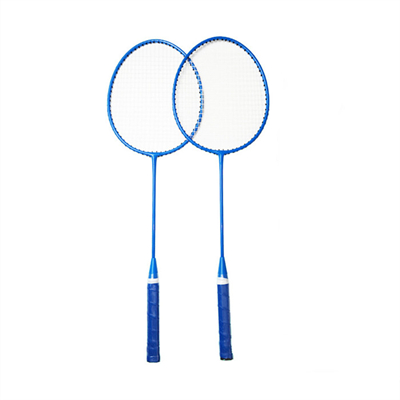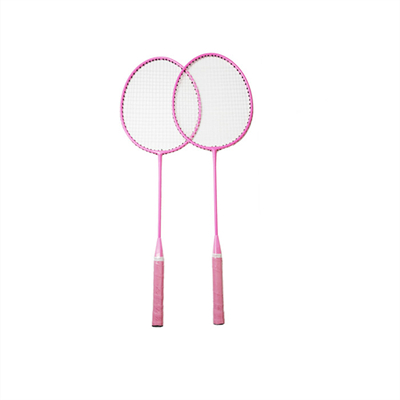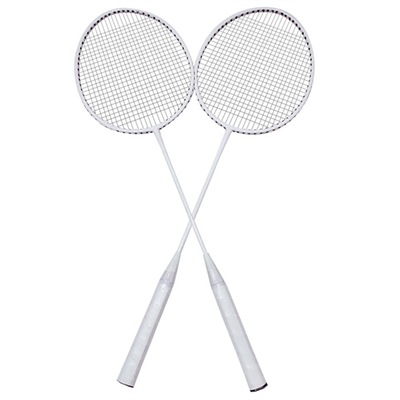 | | |
| --- | --- |
| Product Name: | Badminton Racket |
| Frame Material: | Ferroalloy+Nylon |
| Grip Material: | PU |
| Weight: | 115g |
| Length: | 665mm |
| Color: | As picture or your request |
| Strings Diameter: | 0.63-0.80mm |
| Packing: | Polybag or Carry bag |
| OEM: | Acceptable |
| Features: | Effectively increase the beat surface sweet spot.Stronger force, higher ball accuracy. And ability reduce wind resistance and protect strings. |
A badminton racket is generally composed of a racket head, a racket shaft, a racket handle, and a joint between the racket frame and the racket shaft. The length of a racket does not exceed 68 cm, the length of the racket handle and the racket shaft does not exceed 42 cm, the length of the racket frame does not exceed 25 cm, and the width is 20 cm. With the development of science and technology, the development of the racket is becoming more and more weight. Lighter, the frame becomes harder, the elasticity of the rod becomes better, and the air resistance becomes smaller and smaller.
Badminton rackets are divided into short handle, medium handle, and long handle. The short handle is about 40cm long and the middle handle is about 60cm. The long handle is generally used by adults, and the length is about 675mm. The shape, weight, structure, material, hardness and correct stringing of a racket are more important than its color, packaging and price.