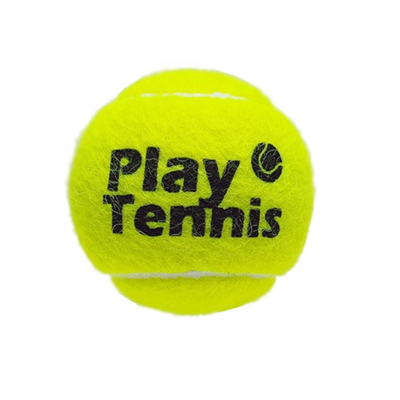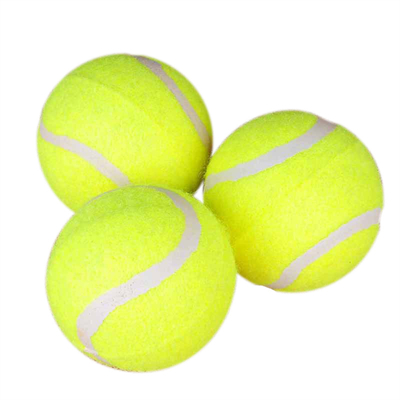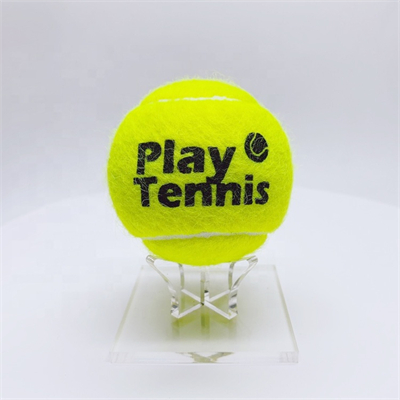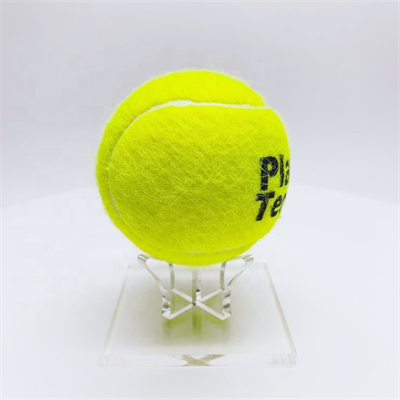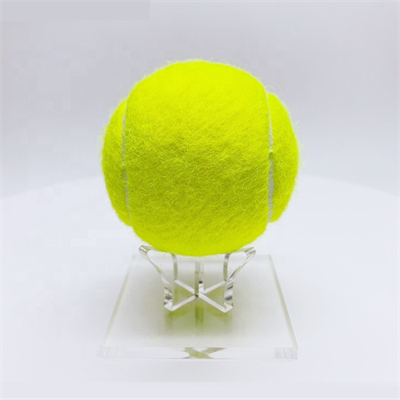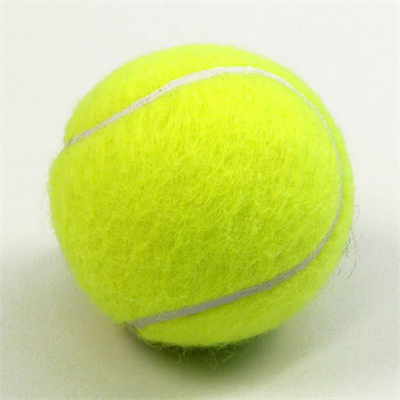 | | |
| --- | --- |
| Product Name: | Tennis Ball |
| Material: | Rubber & wool felt |
| Diameter: | 63.5-66.7mm |
| Weight: | 56.5-58.5g |
| Color: | Yellow or customized |
| Deformation: | 0.22-0.26inch |
| Application:: | Tennis Training |
| Rebounce:: | 140-147cm |
| Logo: | Full color imprint / screen imprint /sticker imprint |
| Features:: | High quality rubber is used as the liner to ensure the elasticity, stability and durability of the ball. Standard in size and diameter, specially used for training and competition, and basically suitable for all kinds of fields. Good elasticity, wear-resistance. |
Tennis balls are used in games or training. White or yellow, it is made of rubber, and the outer layer is covered with a uniform and seamless mixture of wool and nylon. It is round and elastic. Tennis balls are divided into training balls and game balls. The difference between a tennis training ball and a regular professional tennis ball is its quality, texture and weight.
The diameter of the tennis ball is 6.35~6.67 cm, and the weight is 56.7~58.47 grams. The elasticity of the ball, such as a free fall from a height of 2.54 meters, can bounce 1.346 to 1.473 meters on the concrete floor. At a temperature of 20°C, if 8.165 kg is pressurized on the earth, the ball should sink 0.6 to 0.74 cm. 7-9 balls are used on the tennis court. The replacement of the new ball is generally in the 7th and 9th innings.