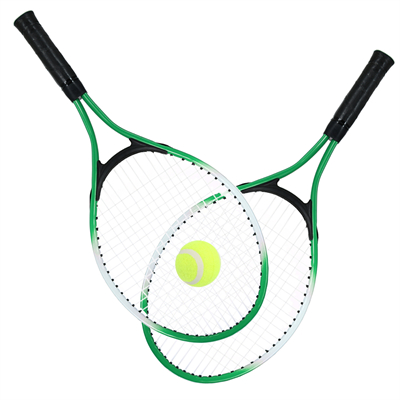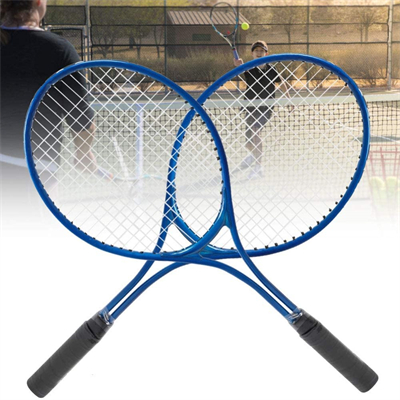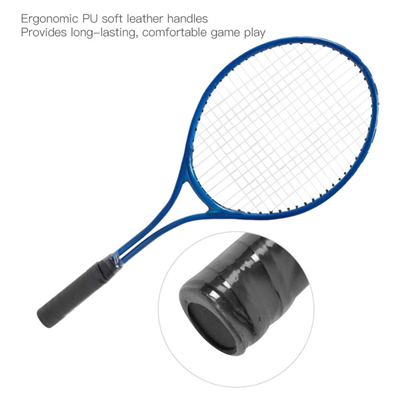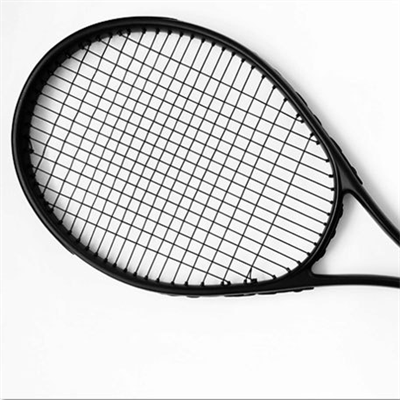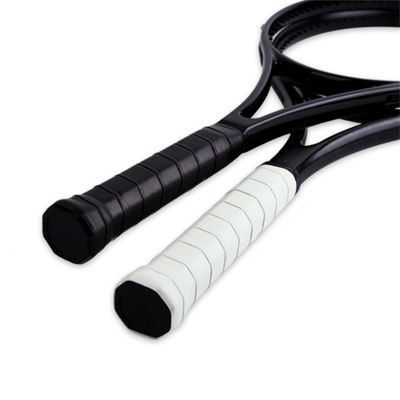 | | |
| --- | --- |
| Product Name: | Tennis Racket |
| Frame Material: | Carbon Fiber |
| Grip: | PVC and PU |
| Weight: | 270+/-5g |
| Length: | 68.5+/-0.2cm |
| Color: | Any color |
| String Pattern: | 16*19 |
| Tension: | 40-50lbs |
| Package: | Opp bag, Polybag or Carry bag |
| Features: | All the rackets are design with proper length, weight and string bed for higher chance of tennis ball contact, help players to develop tennis skills more effective. Different size for choose, meet different aged people to use. |
A racket that is too heavy will cause the player to move slowly when swinging, while a racket that is too light will not be easy to deal with a strong incoming ball and will also be easy to remake. Generally speaking, the suitable range for young men is 320-330g, middle-aged women are suitable for rackets between 300-320g, and the suitable range for young women is 280-300g.
Like the weight, the size of the grip should be as comfortable as you feel. For general male players, 4 3/8 is suitable, if ability permits, a larger one such as 4 1/2 can be used; females are suitable for 4 1/4-4 3/8. There is no perfect racket for all athletes, because players have different levels and playing styles. Different types of rackets should be developed as much as possible to adapt to different consumers.